Provident Palm Vista
Project Overview
Palm Vista is a tropical themed ecosystem spread over 16 acres where you'll find every excuse to stay and work from the comfort and convenience of your luxurious home. Here, every day you'll find reasons to race back home to an inviting plethora of more than 60 world-class amenities. Lose yourself in the 70% open spaces lined with 30 varieties of palm trees and experience the tropical lifestyle in its true sense.
Payment Plans
We know it takes a lot to make your dream home a reality. And we're here to make it easy for you with our flexible payment plans.
The Perfect
Setting
Kalyan-Shilphata Road – 40 m
Panvel road – 800 m
Dhirubhai Ambani Knowledge City – 10 km
United Info Tech Park – 7.9 km
Loma IT Park – 10 km
Hexaware Technology – 7.8 km
Arnavi Hospital – 5.5 km
GHC Hospitals – 3.7 km
Metro Hospital – 6.3 km
Kokilaben Ambani Hospital – 8.8 km
Central Mall – 5.4 km
Experia Mall – 4.9 km
INOX Cinemas – 11.9 km
PVR Cinemas – 12 km
Ram Mandir – 1.7 km
Shree Dutt Mandir – 1.5 km
Eurokids Preschool – 2.3 km
Lodha World School – 4.7 km
Guardians School (CBSE) – 2.3 km
Government Polytechnic – 3.8 km
Global Jr. College – 6.9 km
Swami Vivekanand Jr. College – 9.1 km
Junction, Kalyan - Shilphata Rd, Daighar Gaon, Mumbai, Maharashtra - 421204
Your Leisure Adorned
With Opulence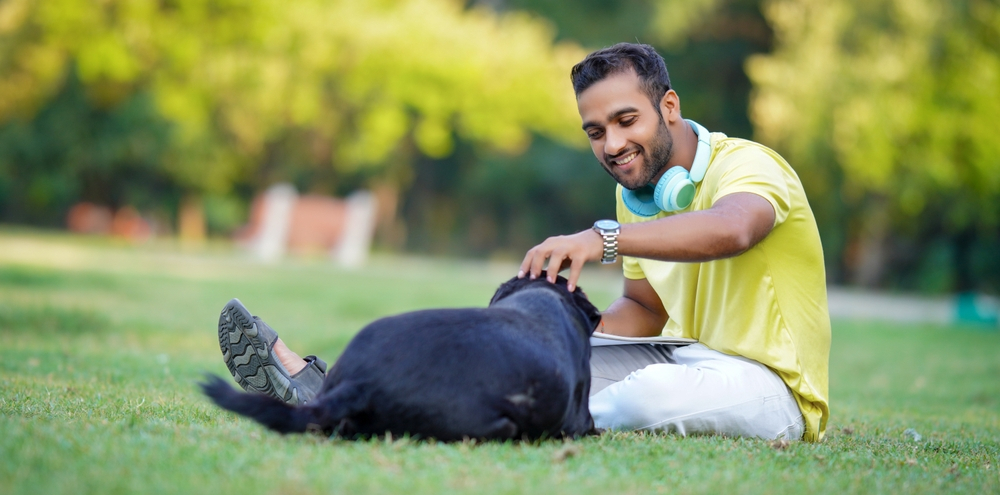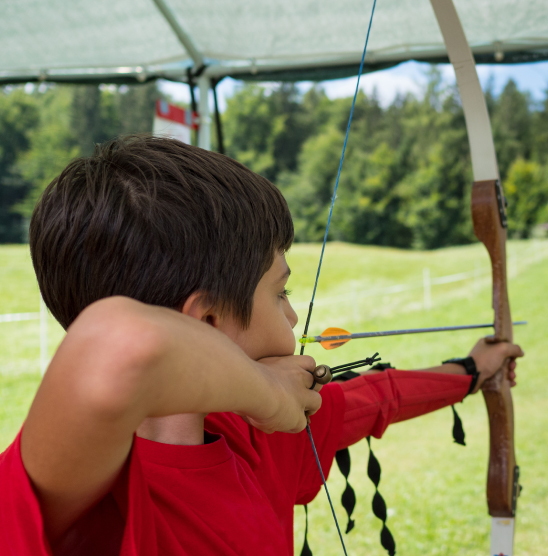 Gallery

Book your dream home in just a few clicks
Book Now
*use chrome browser for better visualization
What do you want to do next?
We are waiting to host you and welcome you home. Kindly fill in your details to book your visit.
Report References
Explore similar projects