Company Overview
Experience Homes Designed For More.
Established in 2008, Provident Housing Limited is a large-scale community developer, offering the greatest value within the residential segment. The company caters to the diverse residential needs of buyers, with a focus on aspirational home ownership.
A 100% subsidiary of Puravankara Limited, Provident Housing carries its legacy with a portfolio of remarkable residential developments across 9 cities, namely, Bengaluru, Kochi, Mumbai, Goa, Hyderabad, Mangalore, Chennai, Coimbatore, and Pune.  With a family of 50,000+ happy residents, the company's mammoth scale of development is evidenced by its track record of ~20 million square feet of projects: ~12.8 million square feet completed and ~7.2 million square feet of ongoing projects. Additionally, ~5.2 million square feet are planned and are under approval for new launches.
With proven competencies, Provident Housing thoughtfully conceives every space with a blend of unique design aesthetics, innovation, and technology. We adopt the 'YOU' philosophy of customer-centricity, which focuses on enhancing customer experiences and creating value for our home buyers. We combine this credential with value, trust, and quality to offer an exceptional community living experience, that aims to elevate customers' lifestyles with homes designed for more.
The Group
Puravankara Limited is one of India's leading listed real estate companies headquartered in Bengaluru. Since its inception in 1975, Puravankara has believed that there is only one mantra for success: Quality. This credo combined with uncompromising values, customer-centricity, robust engineering, and transparency in business operations; has placed it among the 'most preferred' real estate brands in both residential and commercial segments. The Group has grown to be one of the leading Real Estate Developers of the country, serving the needs of a discerning clientele.
Leadership
RAVI PURAVANKARA
ANUP SHAH
MALLANNA SASALU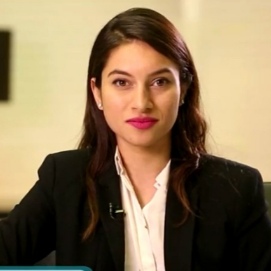 AMANDA PURAVANKARA
ASHISH PURAVANKARA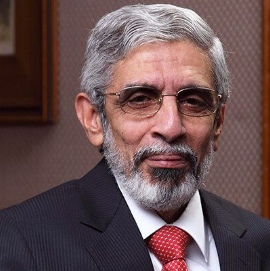 NANI R.CHOKSEY
RAVI PURAVANKARA
Founder & Chairman: Puravankara Group
Mr. Ravi Puravankara is the Founder & Chairman of Puravankara Limited. Under his guidance, supervision and mentorship, the Company today has emerged as one of the largest residential real estate conglomerates in India. Renowned for pioneering new trends in the market, Mr. Puravankara has been responsible for introducing midincome consumers premium homes within easy and affordable reach by launching Provident Housing Limited, a wholly-owned subsidiary. An iconic leader and a disruptive forward-thinker, Mr. Puravankara's strategic planning gave genesis to affordable luxury for aspirational Indians, creating the foundations of the premium affordable housing industry.
Mr. Puravankara was also one of the first to obtain FDI in the Indian real estate sector through forging a joint venture with Singapore-based Keppel Land Limited. Mr. Puravankara has also been instrumental in implementing best practices in construction by focusing on technology to achieve quality in execution as well as in sales and customer relations.
Honors and accolades
BAM (Builders, Architects & Building Material) Awards 2018 for 'Lifetime Achievement'.
Recipient of the 'Scroll of Honor' at the 2017 Realty Plus Conclave.
'Developer of the Year' award bestowed by CMO Asia."
ANUP SHAH
Non-Executive Independent Director: Provident Housing Limited
Anup Shah Sanmukh holds a bachelor's degree in commerce from HR College, Mumbai and a degree in law from Government Law College, Mumbai. He has over 35 years of experience in the field of law, specifically real estate law. Since founding his own firm in 1993, he has advised developers, builders and foreign and domestic investors in structuring real estate transactions, leases, development agreements and joint ventures. He specialises in commercial and property documentation, corporate and commercial litigation, property-related issues, land laws and arbitration and alternative dispute resolutions. He is the Founding Partner of Anup S Shah Law Firm in Bangalore.
MALLANNA SASALU
Chief Executive Officer- Provident Housing Limited
Mr. Mallanna Sasalu, Chief Executive Officer, Provident Housing comes with 3 decades of experience as a global wealth creator in India, South-East Asia and North America. In the course of his exceptional career, Mallanna has created a reputation for himself as value grower, organisation and talent builder. He believes that 'customer obsession' is the cornerstone of success for any organisation.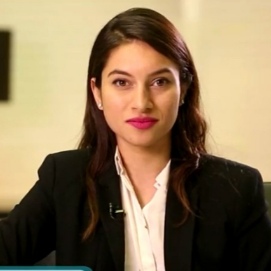 AMANDA PURAVANKARA
Director: Provident Housing Limited
Amanda Puravankara is a young entrepreneur and has been involved in the business from an early age learning the ropes of the business while interning every summer and shadowing her father, the Founder and Chairman of Puravankara Limited, Mr Ravi Puravankara. Coming from a business family, she has carved a niche for herself in the organization and has learned from her father that it is only hard work that gets you where you want to be. She understands the needs of the teeming millions and feels very strongly about providing people with their dream homes. Post completing her undergraduate with Honours in Psychology from the University of Southampton, England, her first job was with a holistic healing Centre. Apart from this, Amanda is very passionate about travelling, fitness and also runs Davedaan trust which works for women's rights.
ASHISH PURAVANKARA
Director: Provident Housing Limited
Mr. Ashish R. Puravankara, as the new-age leader, has played a pivotal role in the growth of the Company through his emphasis on innovation, strategy formulation, operational control, financial management and enterprise capacity development. Today, Mr. Puravankara is responsible for the day-to-day operations of the business with his primary focus anchored on opportunity identification. He has also been instrumental in implementing best construction practices through acquiring new material resources and focusing on technology as a means to achieve quality construction on a growing project scale. Mr. Puravankara holds a Bachelor of Science degree in Business from Virginia Polytechnic Institute and State University and graduated as a MBA from Willamette University in Salem, Oregon.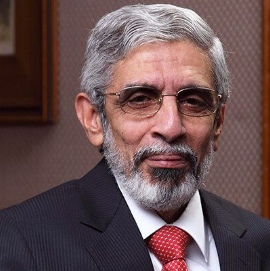 NANI R.CHOKSEY
Director : Provident Housing Limited
Mr. Nani R. Choksey possesses over four decades of rich experience in the real estate development, construction and finance sectors, thriving on his strong business instincts. He has played an instrumental role in the growth of the Group since its inception in 1975. In the early days, Mr. Choksey was a one-man team, overseeing most departments, from legal to CRM. Even today, he is actively involved in all of the company's projects, bringing his rich industry experience, attention to detail and an appetite for growth to the business.
Our Journey
1975
Founded Puravankara Group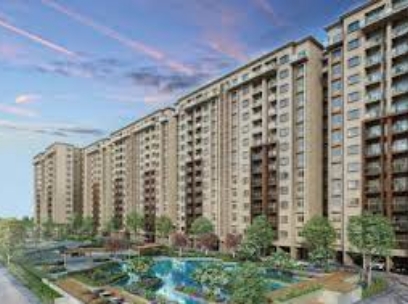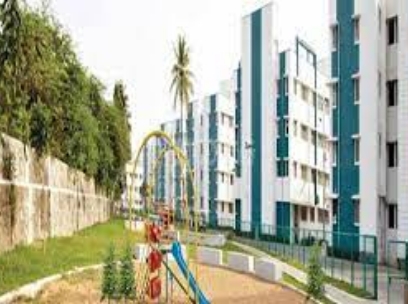 2008
Incorporated Provident Housing Limited
2009
Launched first project in Bangalore
First footprint in Chennai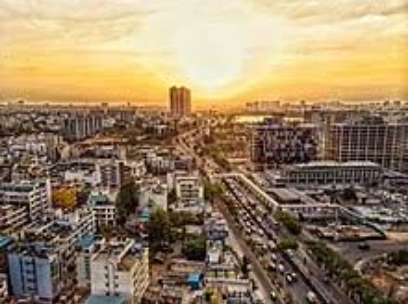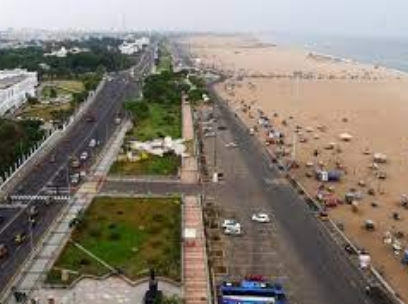 2010
Backward integration through Starworth Infrastructure
2012
First to use pre-cast construction technology in residential project- Provident Sunworth


Launched largest community in Bangalore- Provident Sunworth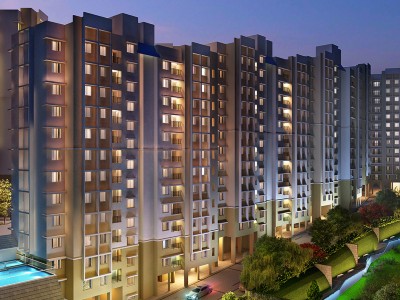 2013
First footprint in Mangalore
2014
5000+ happy customers
5 million Sq. Ft. delivered
2016
First footprint Hyderabad
2018
First footprint in Goa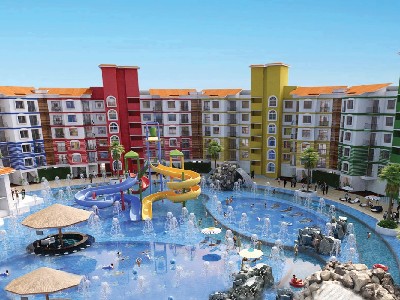 2019
Partnered with International Finance Corporation
Introduced
#MyPinkHomes
which gave women homeowners an edge across Provident product portfolio with additional in-home value and even more attractive interest rates
2020
Bookmyhomenow.com, the first to offer a touch-free, end-to-end home buying experience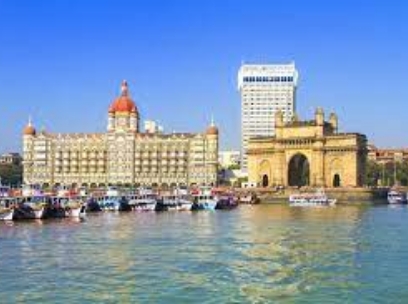 2021
First footprint in Mumbai
Adora De Goa was awarded by Realty Concave as best-selling project
Awarded best builders in South region by CWAB
2022
First footprint in Kochi and Pune