Project Overview
Provident Winworth is a ~16-acre development offering Edappally's finest lifestyle. Located in the heart of the city, this project is gracefully designed to offer you a wholesome living experience. Transcend the comfort of your everyday schedule with 40+ lifestyle indulgences that offer the best of both smart living and a convenient lifestyle. Live a blissful life and embrace its joyous moments with our smartly planned homes that you have dreamt of.
Payment Plans
We know it takes a lot to make your dream home a reality. And we're here to make it easy for you with our flexible payment plans.
The Perfect
Setting
Edappally Metro Station - 1 km
Cochin International Airport - 24 Kms
Ernakulam Town Railway Station - 6 Kms
Edappally Junction - 1 Km
Reliance Corporate IT Park - 2 Km
CITTIC Kalamassery - 4 Km
Kerala Technology Innovation Zone - 8 Km
Infopark Technology Business Center - 3 km
MAJ Hospital - 1 Km
The Insta Speciality Hospital - 2 Km
Renai Medicity Hospital - 3 Km
Amritha Hospital - 6 Km
Lisie Hospital - 5 Km
Aster Medicity - 9 Km
Lulu International Shopping Mall - 1 Km
Oberon Mall - 300m
Changampuzha Park - 2 Kms
Jawaharlal Nehru Stadium - 4 Kms
Edappally Church - 1 Kms
Thrikkakara Temple - 3 Kms
Mary Matha School 2 Kms
Campion School Ponekkara 4 Kms
Cochin Public School 3 Kms
Toc-H Public School 7 Kms
Bhartiya Vidya Bhavan 10 Kms
Choice School 10 Kms
CUSAT - 4 Kms
KMM College of Arts & Science - 3 Kms
School of Technology and Applied Science - 3 Kms
Bharata Mata Institute of Management - 4 Kms
Marottichuvadu, Edappally, Ernakulam, Kerala - 682024
Your Leisure Adorned
With Opulence
Gallery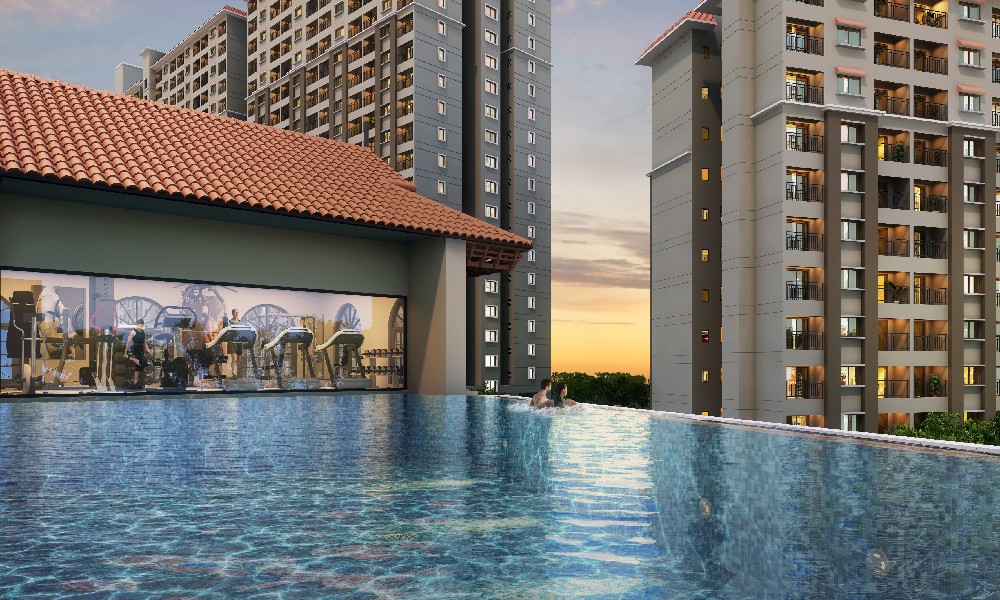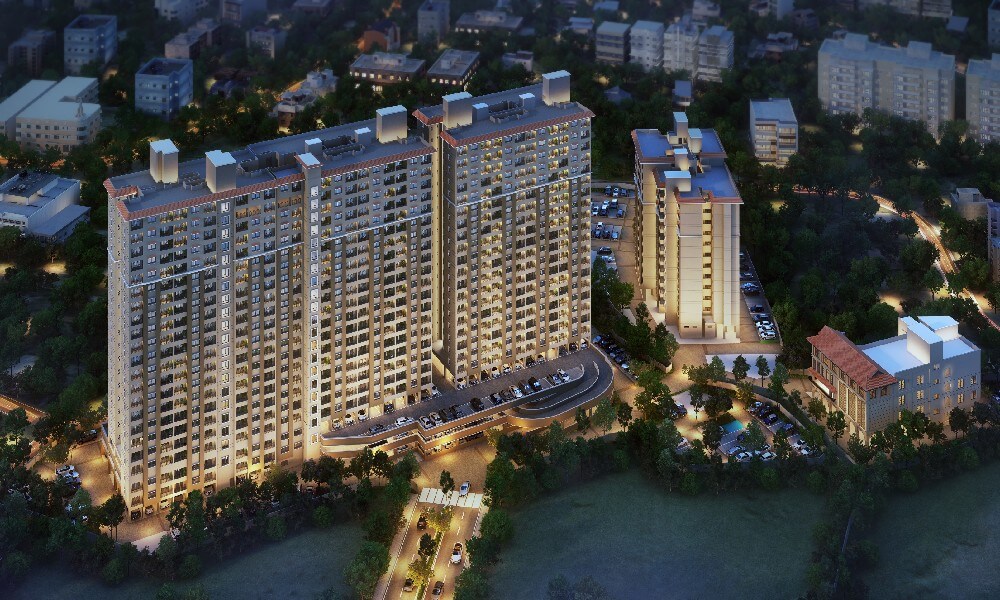 Book your dream home in just a few clicks
Book Now
*use chrome browser for better visualization
FAQ
Edappally is an excellent location to buy flats in Kochi. Provident Winworth,
flats in Edappally
offer you easy access to major city areas, including Kakkanad and Kaloor.
If you are looking for a premium property with excellent features, Provident Winworth is for you. This under-construction project offers spacious
2 and 3 BHK apartments in Kochi
.
Yes, Provident Winworth is located near Edappally Metro Station. The project is only 1.5 km from the metro station, making it easily accessible. The project offers 2 and 3 BHK apartments in Kochi.
Yes, Provident Winworth is located near Edappally Church. The project is only 2.5 km from the church. Provident Winworth flats in Kochi offers a clubhouse, swimming pool, gymnasium, and landscaped gardens.
Provident Winworth is an upcoming project offering premium flats in Edappally, Kochi. This 16-acre development is situated in the heart of the city, where everything from the finest schools and colleges to top hospitals is located nearby.
Yes, Provident Winworth is situated in close proximity to Lulu Mall Kochi, with an approximate distance of 2.6 km between them. This location makes the project easily accessible for those who prefer buying flats in Kochi near a mall.
Yes, there are several advantages to buying apartments in Kochi. Kochi is a vibrant city that offers a high quality of life, with good infrastructure, healthcare facilities, education options, and entertainment venues.
Provident Winworth offers luxury flats in Kochi. The project is located in the upscale neighbourhood of Edappally, which is known for its high-end properties.
Provident Winworth in Kochi offers the best luxury flats for sale in Ernakulam. The 2 & 3 BHK apartments in Edappally are designed to provide a comfortable and luxurious living experience for residents.
The cost of 3 BHK flats in Kochi varies depending on the location and the amenities offered. At Provident Winworth, Kochi, the cost of a 3 BHK apartment starts at Rs 79.5Lac.