Provident Freedom
Project Overview
Freedom by Provident is a 31 acre project situated near the Siruseri IT park in Chennai. The proximity to the IT corridor of Chennai on OMR and some of the premium educational institutions makes this project a great investment. 2 & 3 BHK apartments are currently available however sectors B, C and D apartments are sold out.
Payment Plans
We know it takes a lot to make your dream home a reality. And we're here to make it easy for you with our flexible payment plans.
The Perfect
Setting
Tambaram Bus Stand
Pallavaram Airport
Infosys Campus
Cognizant
Satyam Infopark
Accenture
Aavin
Orchid Wipro
Siruseri IT Park
Chettinadu Hospital
Lifeline Hospital
Anjaneya Temple
Vandaloor Zoo
Kovalam Beach
Padma Seshadri School (behind Siruseri IT Park)
DAV Public School (in Egattur)
Sri Ramana College
Tagore College
Crescent Engineering College
Vellore Institute of Technology (VIT)
Sathyabama University
Hindustan Engineering College
41/2, Dr. Abdul Kalam Road, Near Siruseri IT Park, Pudupakkam Village, Chennai, Tamil Nadu - 603103
Your Leisure Adorned
With Opulence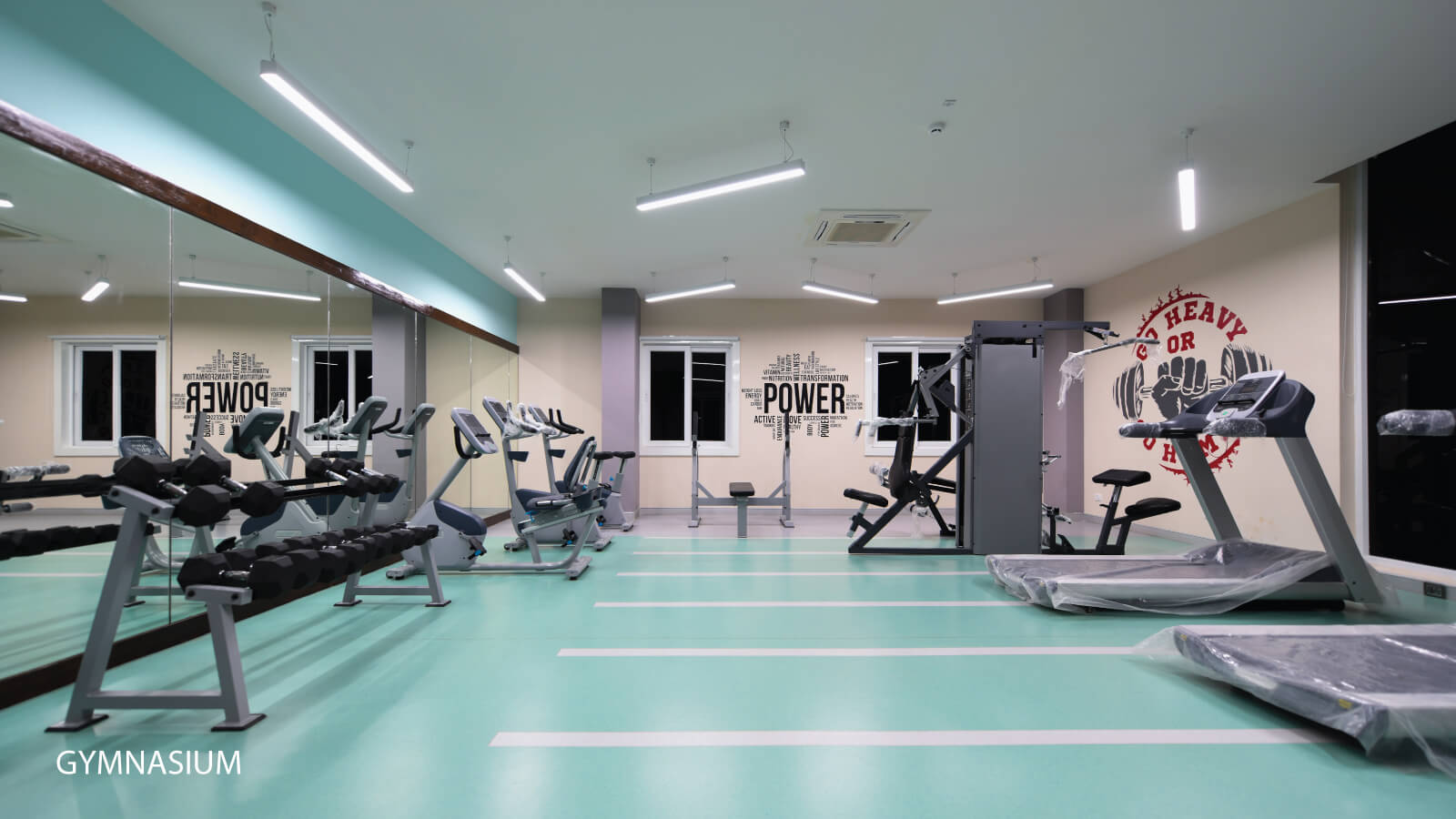 Gallery

Book your dream home in just a few clicks
Book Now
*use chrome browser for better visualization
What do you want to do next?
We are waiting to host you and welcome you home. Kindly fill in your details to book your visit.
Report References
Explore similar projects