Project Overview
Provident Sunworth City – The City Of More
Located off Mysore Road-NICE Junction, Provident Sunworth City is the largest township in South Bengaluru, sprawling over mammoth ~60 acres. Situated close to the Challaghatta metro station, a home here brings every convenience to your doorstep without any compromise on connectivity to the rest of Bengaluru. With 19 acres of dedicated green covers which encapsulate 7000 trees, behold the mesmerizing views of this green sanctuary with your loved ones.
The offering of 2 & 3 BHK Homes at Provident Sunworth City are planned with minute attention to detail and functionality and comes with 50+ amenities to meet your fitness & recreational choices. The project boasts a Chrysalis High School and Retail-Commercial space with the premises, to cater to all the residential & educational needs of a community.
Payment Plans
We know it takes a lot to make your dream home a reality. And we're here to make it easy for you with our flexible payment plans.
The Perfect
Setting
Kengeri Metro Station - 4.6 km
Kengeri Bus Terminal - 6.2 km
Kengeri Railway Station - 5.6 km
Challaghatta Metro Station - 4.8 km
NICE Road Junction- 4 km
Bidadi Industrial Estate - 18 km
Hindustan Coca Cola Beverages Ltd - 18 km
Global Village Tech park - 7 km
Toyota Kirloskar Motor Pvt. Ltd. - 20 km
Raja Rajeshwari Medical College and Hospitals - 1 km
HK Hospital - 4 km
Raja-Rajeshwari Dental College and Hospitals - 4 km
BGS Hospital - 6 km
Good Earth Eco Tourism - 3 km
Grips Gokarting and Clubbing - 3 km
Decathalon - 4 km
Country Club - 5 km
The Garden Asia Resort - 7 km
Gopalan Arcade Mall - 10 km
Wonderla - 18 km
Tattva School - 9 km
Marigold International School - 5 km
Gurukula Vidya Peetha School - 6 km
Gopalan National School - 6 km
ACS College of Engineering - 2 km
RR College of Engineering - 5 km
Don-Bosco Institute of Technology - 6 km
RV College of Engineering - 9 km
Bangalore University - 11 km
Near NICE Road Junction, Off Mysore Road, Bengaluru, Karnataka - 560060
Your Leisure Adorned
With Opulence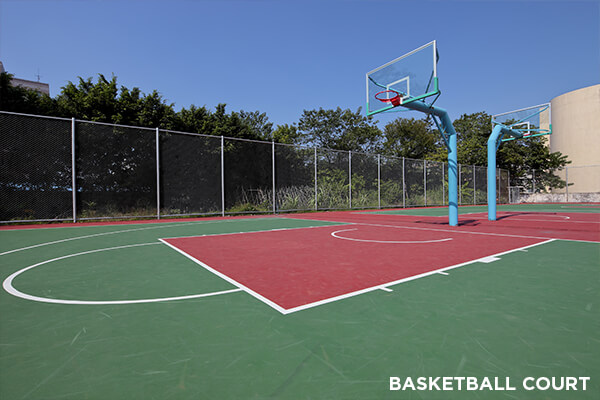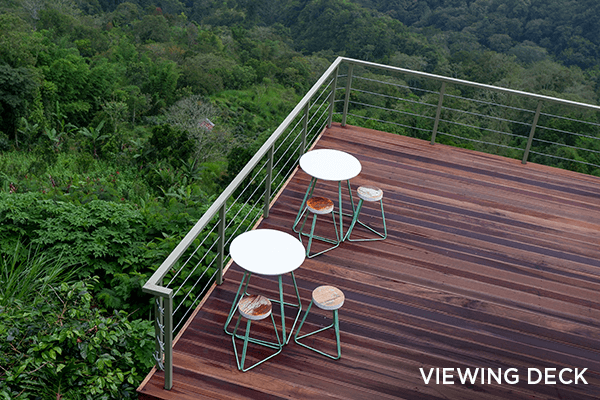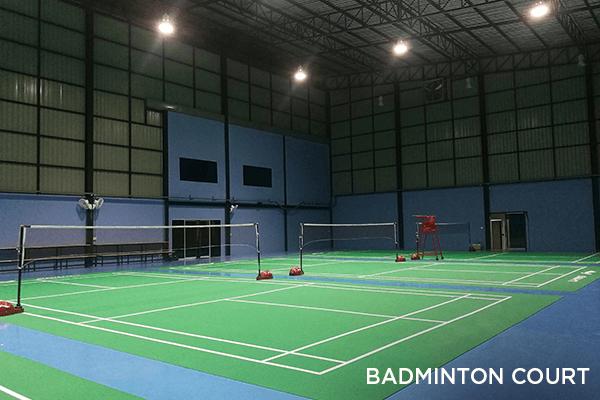 Gallery

Book your dream home in just a few clicks
Book Now
*use chrome browser for better visualization